Developer Docs
Using Keystone 5? Find the docs at v5.keystonejs.com
Need answers to Keystone questions? Get help in ourCommunity Slack
Looking for enterprise-grade consulting & support?Learn more
The Keystone Experience
Discover the vision behind Keystone and what it's like to work with. If you've just heard of Keystone, start here first:
Walkthroughs
Step-by-step instructions for getting things done with Keystone.
Guides
Practical explanations of Keystone's fundamental building blocks. When you're trying to get something done, Keystone guides show you how to think about, and get the most out of each feature.
Example projects
A growing collection of projects you can run locally to learn more about Keystone features. Use these as a reference for best practice, and a jumping off point when adding features to your own Keystone project. View on Github →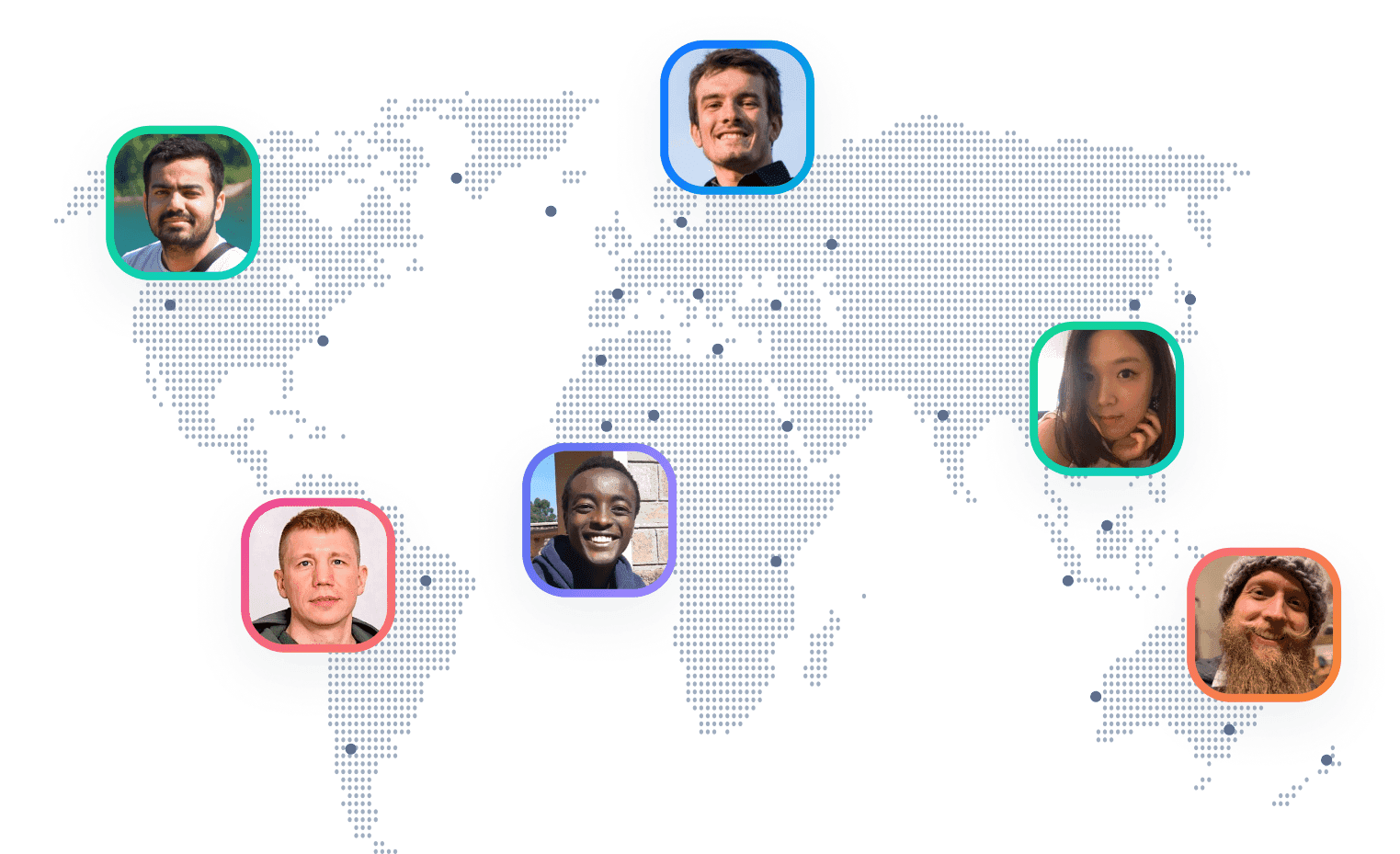 Learn with others in a supportive community
Share your work and get the help you need in the Keystone community Slack: an inclusive space to share ideas and explore what's possible.
Join the community Slack
2500+ members

Personalised support